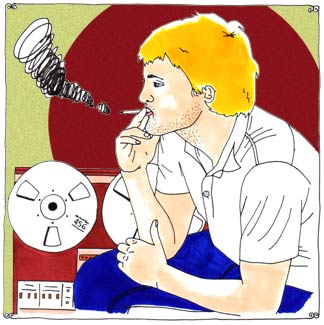 yesterday at work, my boss sent around a link to a site that she thought the team would really like (just a bit of a backstory: I work for a record label). while it was new to many – I was familiar with the site, as (oddly enough) it's operated out of a town just 90 miles from my hometown in illinois, usa.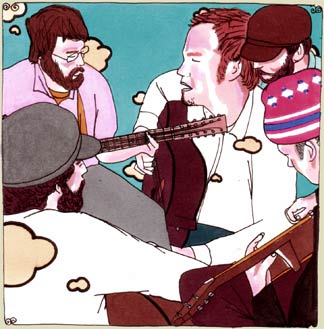 the website: www.daytrotter.com — and the town it's operated out of: rock island, il which is situated along the ol' mighty mississippi.
daytrotter is an indie music snob's bible.  musicians from around the globe stop by their studio for a little chat, some singing and playing of instruments — then the guys translate it to streams, downloads and gorgeous illustrations.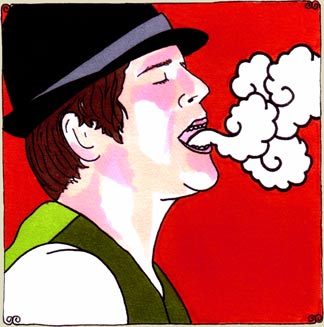 so, my project for you today: go to daytrotter, make a playlist and enjoy a weekend of good tunes.
oh, and if you need some guidance… a few of my favs include: langhorne slim, ani difranco, okkervil river, andrew bird (i LOVE 'the giant of illinois), cold war kids (amazing rendition of 'hospital beds'), amos lee, elvis perkins, frightened rabbit, rouge wave + so many more.
here is the full directory of sessions… have a look for yourselves.
*all photos linked to from daytrotter.com